House Rendering Services Sydney

---
Top House Renderers in Sydney – Trusted Services
Welcome to Jim's Rendering Sydney, we offer high-quality rendering services at affordable prices such as house rendering, cement rendering and etc. We emphasise quality without compromising on any job, no matter how big or small. We conduct ourselves with the utmost respect for our client's needs and expectations.
Jim's Rendering boasts a skilled team of rendering experts, bringing with them more than 15 years of invaluable experience in the field. We offer professional services for all kinds of home renovations and repairs. Whether your home needs an exterior renovation or interior remodelling we are able to provide high-quality workmanship.
Jim's Rendering Sydney is your go-to choice for Acrylic Rendering, Cement Rendering, Texture Coating, Polystyrene Cladding Foam Insulation and Wall Crack Repairs. When it comes to various rendering tasks, we are synonymous with quality work and renowned as the best.
Are you seeking an affordable solution to rejuvenate your home's exterior walls? Rendering has become a popular choice among thousands of Australians for modernising their homes. By using concrete mixtures, walls can achieve a smoother finish compared to using plaster or stucco alone. Surprisingly, the cost of rendering your external walls is more affordable than you might have imagined.
We offer a wide range of pre-mixed materials to deliver render finishes that will really impress you. So instead of doing DIY rendering, save yourself from any trouble and call Jims Rendering Sydney. We have the best customer service in the industry and have rendered many multi-storey homes through the years.
These days, render is often defined as any mixture applied to the wall surface to create a textured finish (as opposed to simply smoothing out irregularities). Acrylic rendering can be used for walls and ceilings. Rendering is an old technique that dates back centuries in Europe but has more recentl­y received increased popularity here.
Tasks Jim's Rendering Can Provide
As a fully licensed company, Jim's Rendering Sydney has workers who have completed construction work and cover induction training courses. Our experienced team operates from Monday to Saturday and specialises in house rendering across Sydney.
We have a wide range of clients, including residential, commercial, and government properties in the Sydney region. Our goal is to cater to individual preferences, ensuring professional rendering for every part of your home and maximising customer satisfaction.
In addition to common types of render, we offer various affordable services such as:
Exterior Rendering
Interior Rendering
Textured Finishes
Acrylic Rendering
Cement Rendering
Colored Rendering
Patching and Repairs
Foam Cladding Rendering
Heritage Rendering
Rendered Mouldings
Cement Rendering Sydney
Cement Rendering, one of our sought-after plastering services in Sydney, distinguishes itself from acrylic rendering by its cement content. Given cement's rapid drying properties, achieving optimal results with this technique necessitates the expertise of professional service.
The use of waterproofing chemicals is crucial for cement rendering in both interior and exterior walls. External walls are particularly vulnerable to moisture damage due to exposure to the elements, including rain, humidity, and temperature changes. Without proper waterproofing, the render on exterior walls can deteriorate quickly, leading to structural damage and compromising the aesthetic appeal of the building. Therefore, it's important to use waterproofing chemicals during cement rendering to protect the surface from water damage and ensure long-lasting and high-quality results, both indoors and outdoors.
The cost-effectiveness of cement rendering compared to Acrylic rendering makes it an advantageous choice. We maintain strict adherence to the ideal sand and cement proportion, which has earned us a reputation for providing the finest cement rendering services in the Sydney region. At Jims Rendering, our skilled professionals employ cutting-edge technology throughout the cement rendering process. For further insights into cement rendering techniques, you can explore our blog.
What is the cost of cement rendering in Sydney?
Cement rendering prices begin at $45 per sq. meter, but they can fluctuate based on various factors. To obtain accurate fees for your specific area, it is advisable to reach out to a skilled Sydney renderer.
Acrylic Rendering Sydney
Discover the allure of Acrylic Rendering in Sydney with our skilled team at Jims Rendering. Acrylic render, possessing plastic-like properties, offers remarkable durability and flexibility, making it a popular choice. Benefit from its wide range of colours and excellent water resistance with the use of our acrylic base coat render. Our dedicated team is renowned for its attention to detail, consistently delivering stunning pieces of art through our efficient expertise in acrylic rendering projects.
Polystyrene Rendering

 Sydney

Discover the benefits of Polystyrene Rendering in Sydney. This durable and breathable material offers advanced protection for your home. It allows interior moisture to escape through the walls, ensuring a healthier environment. The rendering utilises Expanded Polystyrene (EPS), a type of polymer render, with an added foaming agent, offering superior thermal insulation, excellent water vapour barrier performance, and moisture permeability. All these advantages come at a more budget-friendly cost compared to traditional insulators.
What is the recommended rendering material for use in Sydney?
When considering rendering material options in Sydney, customers frequently seek advice. The choice of material plays a significant role in the rendering process and its long-term effects. With over 15+ years of experience in providing quality rendering services, Jim's Rendering is the ideal source for help. The suitable material may vary based on individual circumstances, but the general guidelines are as follows:
For a cost-effective option with minimal hassle, opt for Cement Rendering.
If you desire exceptional durability that can withstand the test of time, Polystyrene Rendering is the way to go.
If you prefer a wide range of colours and water resistance, consider Acrylic Rendering.
So, for top-notch rendering services in Sydney, get in touch with the professionals at Jim's Rendering Sydney today. We offer competitive pricing without compromising on the quality of our work.
Finished House Rendering Projects
By Jims Rendering Sydney
---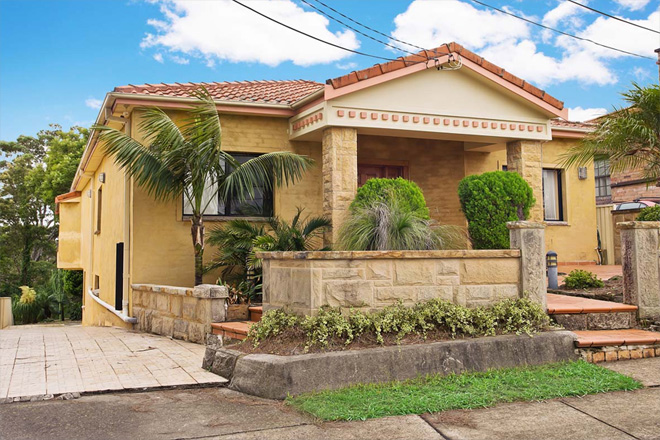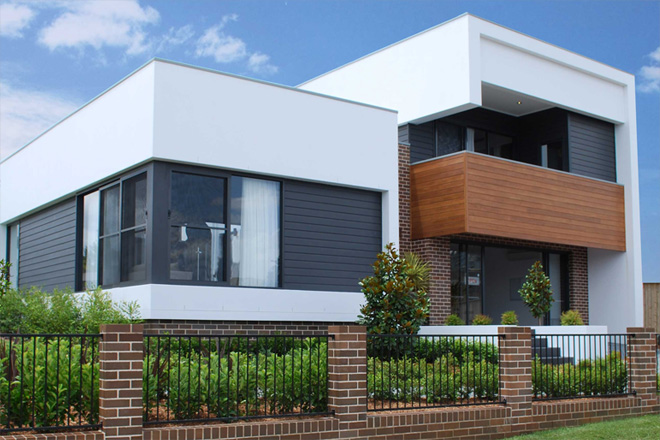 ---
---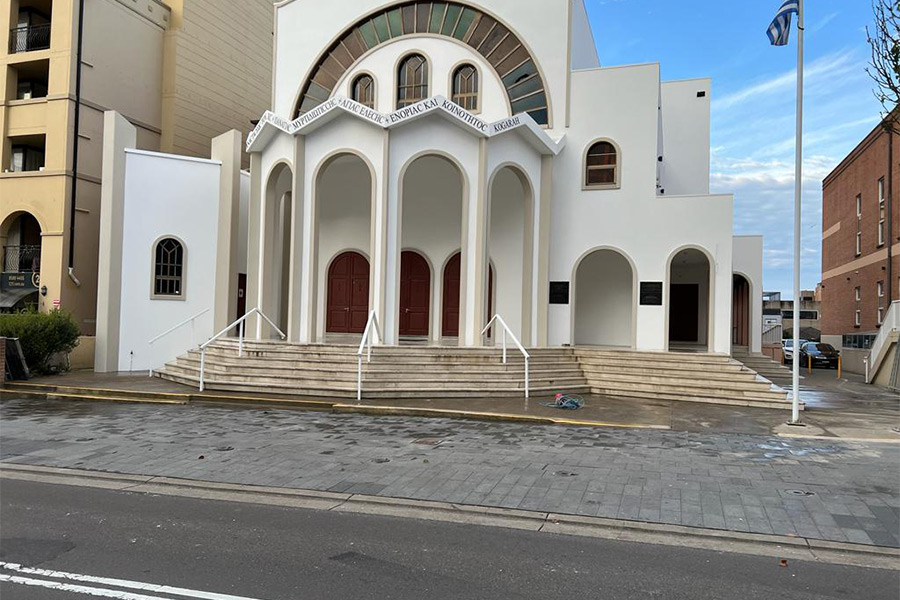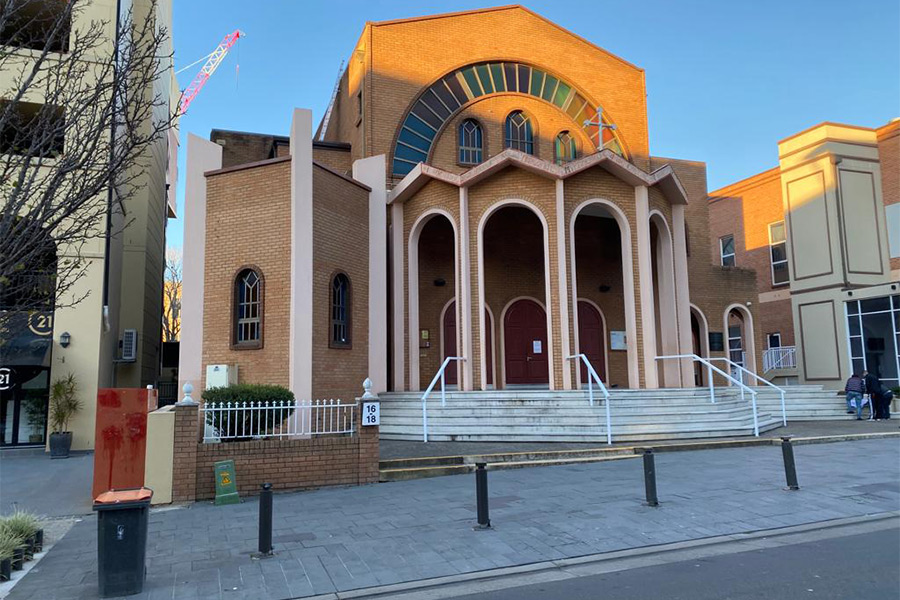 ---
---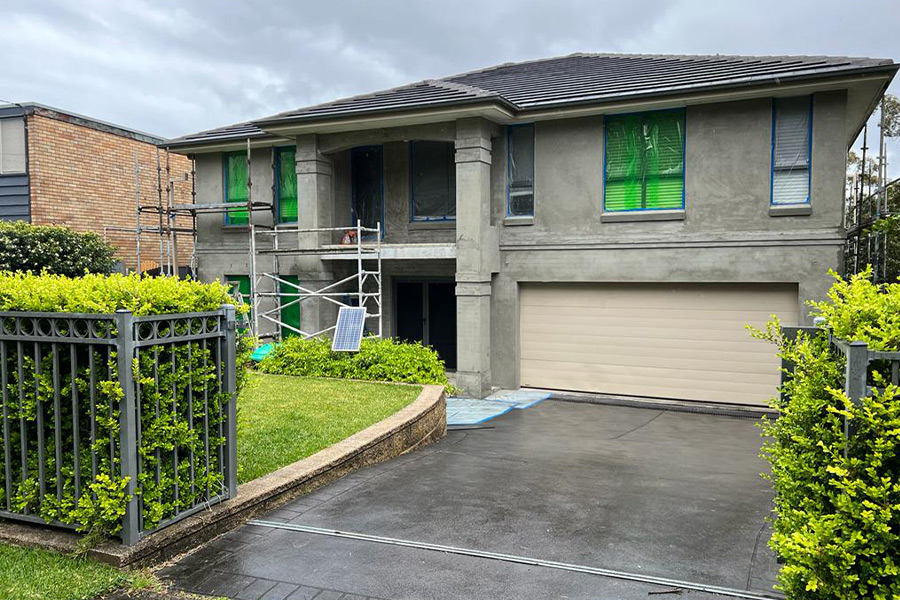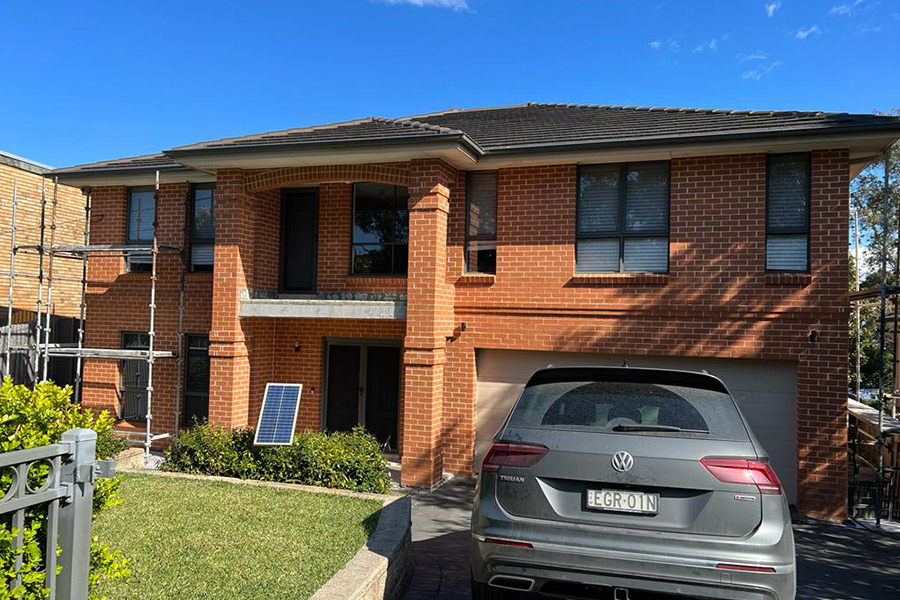 ---
We work with the best brands…




Frequently Asked Questions About House Rendering in Sydney