Sydney's Finest Rendering Services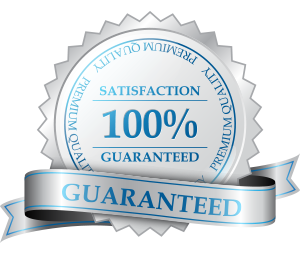 ---
Create beauty and style through colour and texture, texture coating can be applied to all different types of substrate. There are many different styles, texture and colours to choose from.
Texture Coating Systems are suitable for a wide range of substrates used in the construction industry. From Fibre Cement Sheeting to Dincel Building System, from cement render to polystyrene and masonry. By working closely with leading substrate manufacturers and consistently developing our product range to meet the needs of an ever changing market.
Our texture coating systems add a unique dimension to your residence or commercial space, which is long-lasting and attractive. Adding texture coating to the walls make them look as good as new and at a justified cost.
Texture coating systems are more than just render, they are flexible and highly impact resistant render systems that will not crumble like traditional sand cement renders.
Texture coating is not just limited to external walls texture can be done on concrete ceilings, weather board walls, painted brick surfaces, all internal surfaces and many more.
Dulux AcraTex Acrylic Texture Coatings: These are 100% acrylic ready to use products commonly used by residential builders and homeowners. These are easy to apply flexible full acrylic texture coating system that can accommodate cement render daily stresses caused by expansion and contraction from temperature changes.
House Rendering - Job Complete
By Jims Rendering Sydney
---