Sydney's Finest Rendering Services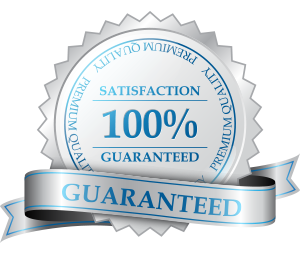 ---
Jims Rendering specialises in Acrylic Rendering for your home or business.  Our quality workmanship is evident tin our acrylic rendering portfolio.
Our expertise is second to none and we take great pride and care in our work involving Acrylic rendering.
We highly recommend Acrylic Render. Acrylic Render is durable and will not crack, no colour fading, dirt resistant, protects against water damage, Efflorescence and Alkali. Render is durable up to 1.80mm Structural movement, finished off with a high quality waterproof membrane, called elastomeric roll on membrane bridging paint.
There are many finishes and colours of your choice to choose from. High Polymer Acrylic Render covers all substrates including blueboard, hebel, polystyrene, afs, dincel, styropanels, foam walls and masonry walls.
We also remove old cladded homes and replace it with the foam system, install Polystyrene panels, render, texture & paint. Results will make your home brand new. We are highly recommended by Dulux trade centers in Sydney to do the best quality at competitive prices.
If you are looking for an exterior finish that is attractive and durable, the innovation that is acrylic rendering may be absolutely perfect for you.  If you're not sure exactly what it is or how it is used, here's what you need to know.  For more information, or to get a quote on rendering the outside of your home using acrylic render, speak to Jims Rendering Sydney.
Another benefit of acrylic rendering is that it can be applied to a range of substrates including painted walls, concrete, timber, fibre cement and so on.  Traditional render simply cannot stick to those surfaces.   Acrylic render is also incredibly fast drying, taking just a few days to cure instead of up to a month like traditional render. Another advantage of acrylic render is that it allows the material underneath to "breathe", allowing for a drier and healthier home.  At the same time, it is also water resistant and will not succumb to bacteria and fungi.
Acrylic render can be tinted to the colour you are going to paint your wall allowing for one less coat of paint.   The technique you choose for applying the cement render will be determined by the finish you want and the tools we use to apply it.  Most people go for a textured smooth finish.  In which case the render will be applied with a trowel then floated and or sponged over after with a small amount of water to get the desired smooth finish.