Sydney's Finest Rendering Services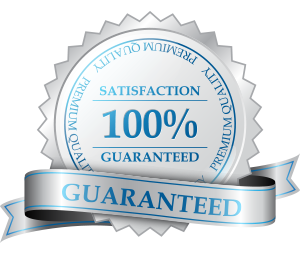 ---
Jims Rendering  Sydney is dedicated to providing Sydney and its surrounds cement rendering with exceptional service as well as a product that reflects the highest of standards. With superior workmanship and attention to detail, we strive to be Sydney's leading cement rendering company.
Our team is a highly motivated, passionate and qualified group of cement renderers whose attention to detail allows us to attain our goal of creating the perfect finish.
Cement Rendering is a technique that has been used for hundreds of years in Europe, but has more recently become popular in Australia.
Cement Render is a sand and cement mix used with a sponge finish to give your home that smooth traditional look. It can be applied to all brick; concrete and block work both internal and external.
Depending on the 'look' required, rendering can be fine or coarse, textured or smooth, natural or colored, pigmented or painted.   The cement rendering of brick, concrete and mud houses has been used for centuries to improve the appearance (and sometimes weather resistance) of exterior walls.
Cement render consists of 6 parts clean sharp fine sand, 1 part cement, and 1 part lime. The lime makes the render more workable and reduces cracking when the render dries. Any general purpose cement can be used.
Cement Render is a great way to protect the surface of your walls and keep them looking new for longer.
House Rendering - Job Complete
By Jims Rendering Sydney
---