Rendering Services Cranebrook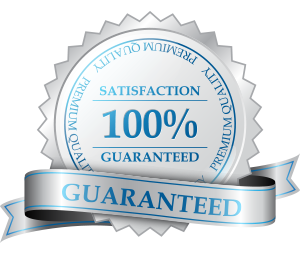 ---
Professional & Affordable Rendering Services in Cranebrook
Welcome to Jim's Rendering Cranebrook, our team of renders are highly dedicated, offering high-quality rendering service at affordable prices. We emphasize quality without compromise in all our jobs, regardless of the size, we ensure that work is conducted with strict respect to the specific requirements of our clients.
Jims Rendering Cranebrook is a team of qualified rendering professionals with over 15 years of experience. Our team is fully trained and is always ready for any kind of rendering job. Our team can handle all tasks, from commercial rendering to wall crack repairs.
When you think of Cement Rendering Cranebrook, Acrylic Rendering Cranebrook, Texture Coating Cranebrook, Wall Restoration Cranebrook & Polystyrene Cladding Foam Insulation Cranebrook think Jims Rendering Cranebrook. We are the synonym of quality work and recognized as the best in various kinds of rendering tasks.
Do you want to liven up the exterior of your home in a cost-effective way? Thousands of Australians are using rendering services to modernize their homes. Traditionally, render has been a concrete mixture spread over the surface of a wall to "render" it smooth or textured. Today, acrylic renders are also available. Rendering has been practiced in Europe for hundreds of years, but it has only more recently become popular in Australia.
Jim's Rendering Cranebrook is fully licensed; all our workers have completed work cover induction training courses for construction work. Our employees are fully experienced. Our team work Monday through to Saturday and complete jobs within NSW.
We have been Rendering Cranebrook servicing residential, commercial, and government clients across the Cranebrook region. Each person has different tastes in what they like in a home. We ensure that every part of your home in Cranebrook is rendered professionally so you get the most customer satisfaction. On top of the major types of rendering we also provide the following services;
✅ Rendering jobs Cranebrook
✅ Swimming Pool Cranebrook
✅ Free Quote Renders
✅ Interior Rendering Near Me
✅ Cranebrook Rendering and Plastering
✅ Cement Rendering Tools
✅ Acrylic Rendering Cranebrook
✅ Commercial Rendering Cranebrook
House Rendering - Job Complete
By Jims Rendering Cranebrook
---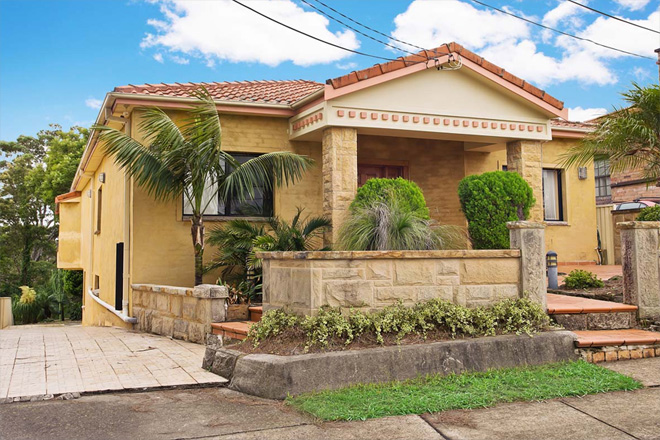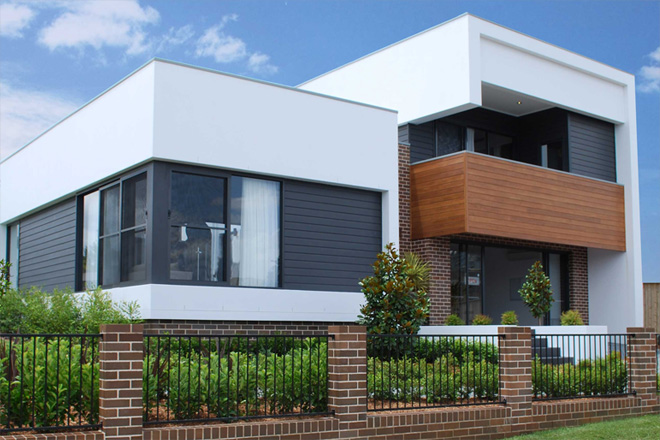 ---
Cement Rendering Cranebrook
Cement Rendering is one of our popular services in Cranebrook. Unlike acrylic rendering, cement rendering contains cement. Cement dries quite quickly hence using a professional service is always recommended if you want to see the best results with cement rendering.
The advantage of cement rendering is that it is a bit cheaper than Arcylic rendering. We never compromise on the sand and cement proportion. Hence, the cement rendering services that we provide are regarded as the best in the Cranebrook region. The professionals at Jims Rendering use the latest technology when it comes to the cement rendering process.
How much does cement rendering cost in Cranebrook?
The prices of cement rendering start from $45 per square meter. However, the prices may differ depending on various circumstances. It is best recommended to contact an experienced Cranebrook renderer to get an idea about the prices in your area,
Acrylic Rendering Cranebrook
The rendering material that looks like plastic, but has more physical properties, is called acrylic. Acrylic renderings are popular because of their durability. Similarly, this type of material is also flexible. The use of acrylic base renders offers many benefits, including a selection of colors and resistance to water.
Our team at Jims Rendering has a reputation for attention to detail. The Acrylic rendering projects we have finished have been really stunning piece of art. Our expertise as a team of expert rendering professionals has made us really efficient when it comes to acrylic rendering.
Polystyrene Rendering Cranebrook
Polystyrene rendering provides advanced protection to your home. It is not a common material but is extremely durable. The material is breathable and enables the interior moisture to escape through the walls.
Expanded Polystyrene (EPS), a type of polymer render, is infused with a foaming agent. This gives it exceptional insulation properties, high resistance to heat flow, and better moisture penetration. It also makes an excellent material for wall insulation at a low cost.
Which rendering material to use in Cranebrook?
This is a common question we get from our customers. The choice of material can influence a lot of things in the rendering process and afterward as well. Jims Rendering has over 15+ years of experience in providing quality rendering services and we are the right people to ask for help from. The most suitable material for you might vary depending upon your circumstances, however, the general rule is;
If you want to save cost and get the job done with the least hassle- Cement Rendering
Want a really durable material that can last for a few extra years?- Polystyrene Rendering
Need more colors and want a material that is water-resistant?- Acrylic Rendering
For the best rendering services in Cranebrook, contact the professionals at Jims Rendering Cranebrook today. We provide you with the most competitive cost with high-quality work.
We work with the best brands…




Cranebrook is a suburb of Greater Western Sydney, in the state of New South Wales, Australia, and is located 50 km radially (65 km by road) WNW of the Sydney central business district, in the local government area of the City of Penrith. Cranebrook is part of the Greater Western Sydney region.